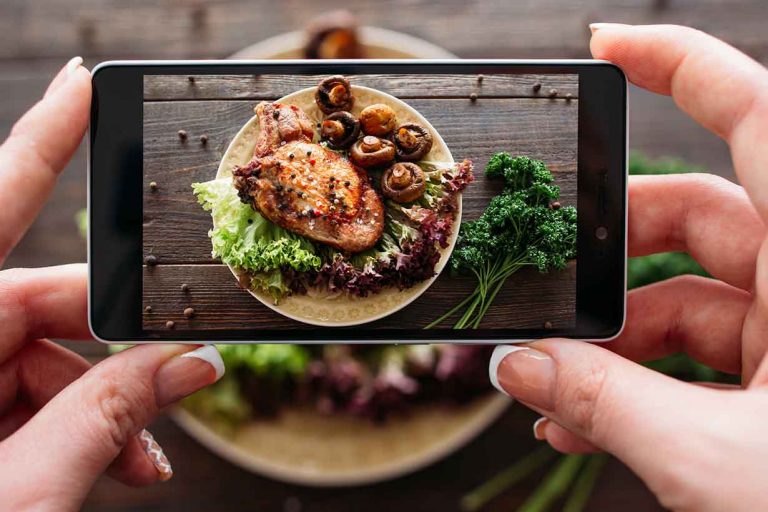 Last week, we took a look at ten of the best low-carb chicken recipes; the week before that it was ten great beef recipes.
This week I'll share 10 low-carb pork recipes that taste amazing.
Every recipe is delicious and has lots of healthy ingredients that are compatible with LCHF diets.
The only real problem with these recipes is choosing which one to make!
In no particular order, let's get started with recipe number one.