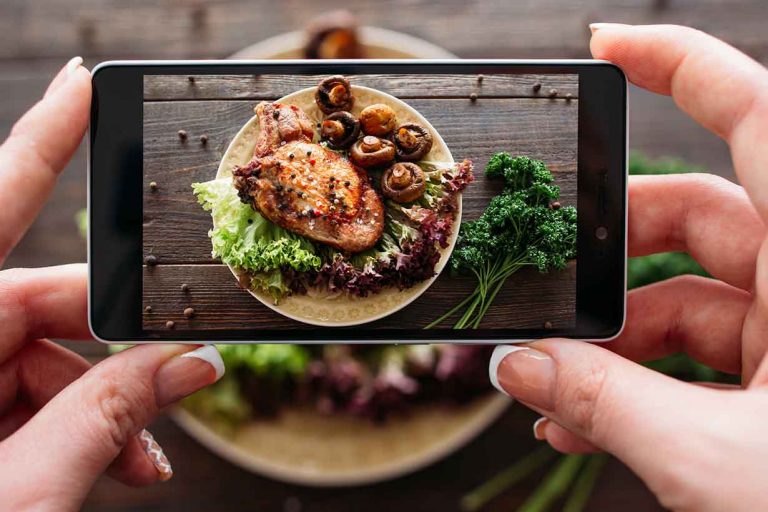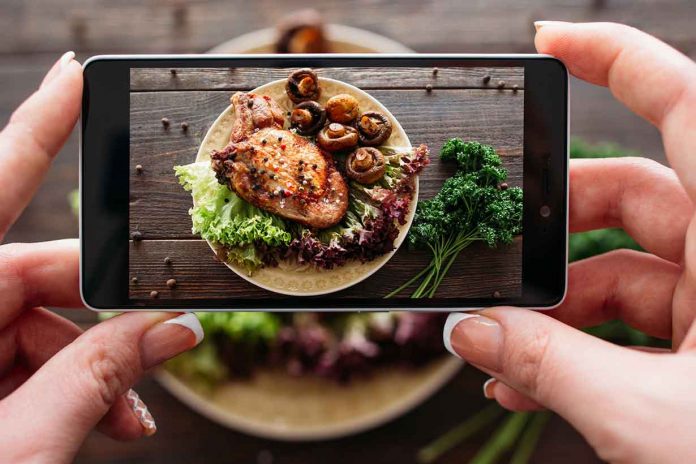 Last Updated on
There are lots of delicious low carb recipes, and this round-up pulls together ten low-carb pork recipes that taste amazing.
Every recipe is delicious and has lots of healthy ingredients that are compatible with LCHF diets.
The only real problem with these recipes is choosing which one to make!
In no particular order, let's get started with recipe number one.