You often hear stories on the news about how someone improved their health with a special diet or nutrition intervention.
Jorge is a dentist hailing from Venezuela and he believes that adopting a low-carb diet changed the fortunes of his family.
This article will provide an insight into how, in this case, a low-carb diet benefited Jorge's family – in his own words.
Who is Jorge Luis G?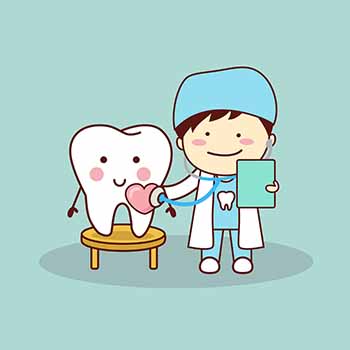 Jorge Luis G is a dentist from Venezuela who has an interesting story to tell.
After experiencing benefits from a low-carb diet himself, he convinced his mother to improve her diet too.
The Story of Jorge Luis
In his words, this is Jorge's story…
Introduction
The story has several parts and, fortunately, enabled us to acquire vast knowledge to live a healthier life.
Let me explain; firstly, I'm a doctor of dental surgery (DDS), specialized in prosthetics from Venezuela.
In 2007, I went to live in Florida, USA, as a result of the impossible political situation in Venezuela.
To cut a long story short, I had to return to Venezuela in 2011 because my mom wasn't in good shape.
I'm her only child, so I went back to take care of her personally. My mom is not an easy person to deal with and every maid that I hired to take care of her just quit. So I decided to care for her myself.
Worsening Health
One of the things about my mom was that she wasn't in good shape. She had suffered from hypertension ever since I could remember; she is 76-years old, 149cm (or 4 foot 11), and used to weigh 75kg.
She'd also had some blood sugar problems that we knew about at the time, and her doctors had put her on a long list of medications which included statins and pills for high blood pressure and so on.
Suddenly in July 2012, she felt her right tonsil was swollen. We thought it was no biggie, but a November biopsy showed it was stage III cancer.
Unfortunately, it was aggressive and grew very quickly, and it became difficult for my mom to swallow. Chemotherapy was quickly decided upon by her doctors.
She was coughing since October and every time that I had to listen to her coughing, it felt like somebody was punching me in the stomach.
Her doctors started her chemotherapy in January 2013.
Diet and Medical Care
It hurt a lot for my mom to swallow, but she had to eat. I decided to prepare her soups in the blender; green vegetables and meat or chicken. She also liked to eat soft, fresh (raw) salmon and tuna; you know, like sashimi.
My mom had been losing a lot of weight, and after two weeks of her first chemotherapy session, she suddenly stopped coughing. After her second chemo session, the doctor told me that she needed a catheter port because her arms were too thin. He also told me she would need a gastrostomy.
Instead of opting for the gastrostomy, I stayed with my mom and fed her – every day and every meal. I continued feeding my mom the same easy-to-eat food that she could comfortably swallow.  After her catheter had been installed, it was time to go for her third chemotherapy session.
A Pleasant Surprise
Arriving at the treatment room, the doctor had difficulty finding the lesion. The tonsil seemed to be its original (and normal) size, so my mom was sent to otorhinolaryngology for a biopsy to see what was going on.
The confusion continued as the doctor there couldn't find a tissue to biopsy, so we did a PET/CT scan with radioactive glucose to check the cancer cells.
Nobody could quite believe it, but there were no cancerous cells. My mom was cured; the cancer was gone.
Health Improvements
We didn't think about it at the time, but later we realized that the easy-to-eat foods I had been feeding mom had all been low-carb foods. My mom decided to continue with eating in this way, and replaced all the processed foods she'd been eating with whole low-carb foods.
By the following July, my mom weighed 52kg and no longer suffered from hypertension. I took her blood pressure every day, and the readings were normal. Her blood sugar was normal too, as were her lipids.
Her triglycerides were down to about 100, and her total cholesterol was 210.
I felt so happy about my mom's health improvements. She was radiant; she no longer had back pain even though she has severe scoliosis. Pants that she hadn't worn for a very long time suddenly re-appeared, she was active again and had a new zest for life. She even called her old students (she teaches oil painting) and started giving classes again.
I was so happy for her.
How a Low-Carb Diet Improved Jorge's Health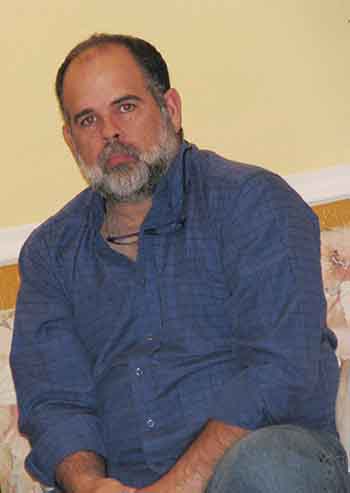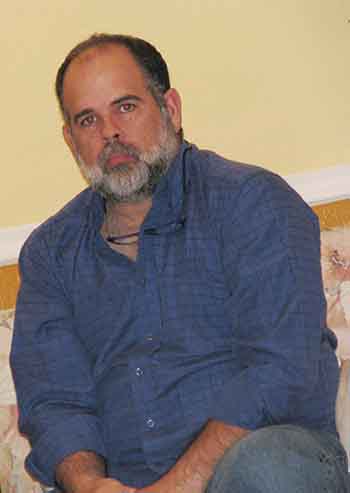 After all the research I had done, and seeing examples of the advantages low carb can bring in the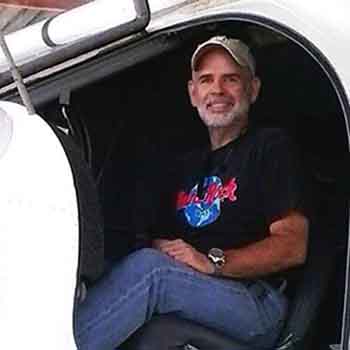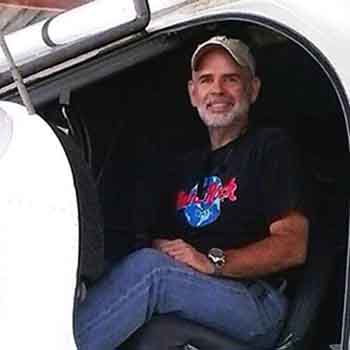 literature, I decided to go low-carb myself.
I was never overly fat, but I had always been overweight. I'm in my mid-fifties and 176cm tall, and my heaviest weight was 110kg (242lbs).
Since starting on a low-carb diet, the effects on my health have been astounding. I've lost 35kg (77lbs), and my pant size has dropped from a very tight 36″ to my current size of 30″.
There's just one problem; now I sometimes use my sons' pants, and although they are happy for me, they don't like me to borrow their pants!
Please note: Always consult with a doctor regarding any medical issue. Different people do well with different diets, and no diet should ever replace medical advice.
---
Why Jorge Luis Deserves Praise
Jorge Luis deserves congratulations for the sacrifices he made for the sake of his family and his mother's health.
He moved across the world and dedicated his time to support his mother through her cancer ordeal. And the family found a way of eating that improved their dietary habits, and resulted in better health.
Want to Know More?
You can follow Jorge on Twitter where he spends a lot of his time sharing his insights and uploading some really great photos of the foods he eats.