Last Updated on August 31, 2016 by Michael Joseph
You often hear stories on the news about how someone improved their health with a special diet or nutrition intervention.
Jorge is a dentist hailing from Venezuela and he believes that adopting a low-carb diet changed the fortunes of his family.
This article will provide an insight into how Jorge used nutrition to tackle his family's health in his own words.
Who is Jorge Luis G?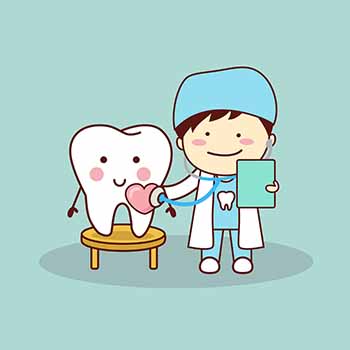 Jorge Luis G is a dentist from Venezuela who has an interesting story to tell.
After realizing the health benefits a low-carb diet had for himself, he decided to try and improve the life of his family.
He probably didn't expect a simple diet to have such as big an effect as it did, though.
Three people in his family started a low-carb diet:
Jorge Luis: 77lb weight loss (approx 35kg).
Jorge's Mother: Suffering from serious health problems.
Jorge's 16-year old son: Suffering from lifelong allergies.
The Story of Jorge Luis
In his words, this is Jorge's story…
Introduction
I'm going to tell you my mother's story and how she was cured of stage 3 tonsil cancer.
The story has several parts and, fortunately, enabled us to acquire vast knowledge to live a healthier life.
Let me explain; firstly, I'm a doctor of dental surgery (DDS), specialized in prosthetics from Venezuela.
In 2007, I went to live in Florida, USA, as a result of the impossible political situation in Venezuela.
To cut a long story short, I had to return to Venezuela in 2011 because my mom wasn't in good shape.
I'm her only child, so I went back to take care of her personally. My mom is not an easy person to deal with and every maid that I hired to take care of her just quit. So I decided to care for her myself.
Worsening Health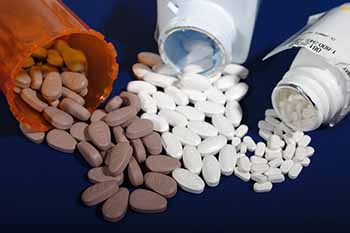 One of the things about my mom was that she wasn't in good shape. She had suffered from hypertension ever since I could remember; she is 76-years old, 149cm (or 4 foot 11) and used to weigh 75kg.
She'd also had some blood sugar problems that we knew about at the time, and her doctors had put her on a long list of medications which included statins and pills for high blood pressure and so on.
Suddenly in July 2012, she felt her right tonsil was swollen. We thought it was no biggie, but a November biopsy showed it was a stage III cancer.
Unfortunately, it was aggressive and grew very quickly, and it became difficult for my mom to swallow. Chemotherapy was decided upon by the doctors that saw her.
She was coughing since October and every time that I had to listen to her coughing, it felt like somebody was punching me in the stomach.
Her doctors started her chemotherapy in January 2013.
Diet and Medical Care
It hurt a lot for my mom to swallow, but she had to eat. I decided to prepare her soups in the blender; green vegetables and meat or chicken. She also liked to eat soft, fresh (raw) salmon and tuna; you know, like sashimi. I didn't think about it at the time, but these were all low-carb foods.
My mom had been losing a lot of weight, and after two weeks of her first chemotherapy session, she suddenly stopped coughing. After her second chemo session, the doctor told me that she needed a catheter port because her arms were too thin. He also told me she would need a gastrostomy.
I didn't like the idea of the gastrostomy, so I refused and told the doc that I'd force feed her as I did with the snakes that I had when I was young. I was joking of course, but I didn't want my mom getting food through a tube directly to her stomach.
Instead, every day and every meal, I continued feeding my mom the same easy-to-eat food that she could comfortably swallow. After her catheter had been installed, it was time to go for her third chemotherapy session.
An Unexpected Surprise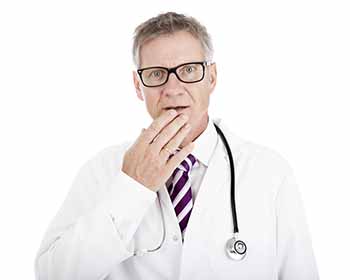 Arriving at the treatment room, there was confusion as the doctor could find no lesion. The tonsil seemed to be its original (and normal) size, so my mom was sent to otorhinolaryngology for a biopsy to see what was going on.
The confusion continued as the doctor there couldn't find a tissue to biopsy, so we did a PET/CT scan with radioactive glucose to check the cancer cells.
The room fell quiet as the results came in.
Nobody could quite believe it, but there were no cancerous cells. My mom was cured; the cancer was gone.
Health Improvements
By the following July, my mom weighed 52kg and no longer suffered from hypertension. I took her blood pressure every day, and the readings were normal. Her blood sugar was normal too, as were her lipids.
Her triglycerides were down to about 100, and her total cholesterol was 210.
I felt so happy about my mom's health improvements. She was radiant; she no longer had back pain even though she has severe scoliosis. Pants that she hadn't worn for a very long time suddenly re-appeared, she was active again and had a new zest for life. She even called her old students (she teaches oil painting) and started giving classes again.
I was so happy for her.
How a Low-Carb Diet Improved Jorge's Health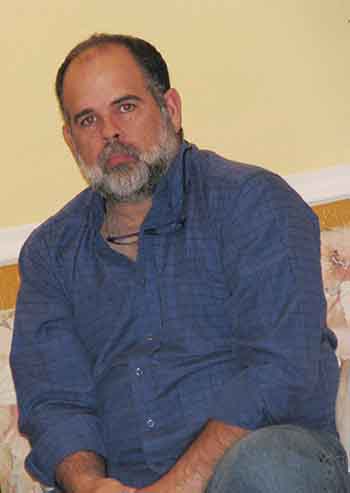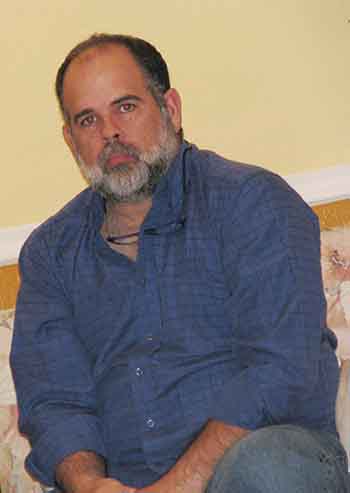 It was January 2013 when my own journey of discovery began. After all the research I had done, and seeing examples of the advantages low carb can bring in the literature, I decided to go low-carb myself.
I was never fat, but I had always been overweight. I'm in my mid-fifties and 176cm tall, and my heaviest weight was 110kg (242lbs).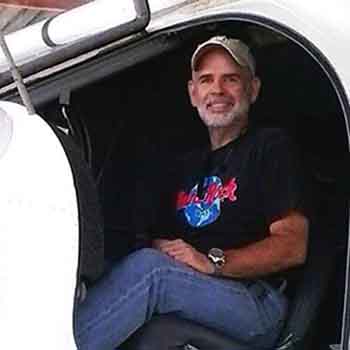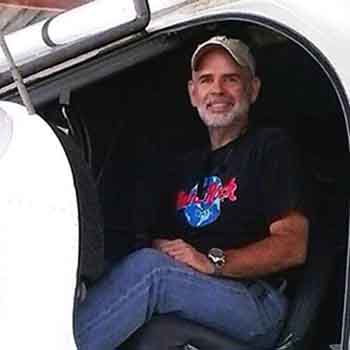 Since starting on a low-carb diet, the effects on my health have been astounding. I've lost 35kg (77lbs), and my pant size has dropped from a very tight 36″ to my current size of 30″.
There's just one problem; now I sometimes use my sons' pants, and although they are happy for me, they don't like me to borrow their pants!
And speaking of my 16-year old son, starting a low-carb diet had many health benefits for him too.
My 16-year old son has had allergies ever since he was a young child. The doctors told us that he was dust-sensitive, which triggers his constant sneezing. He has been taking antihistamines ever since we first visited the doctor.
Recently, his mother left the country for one month, and he came to stay with me. After recently reading several books on how some people suffer from wheat sensitivity, I decided to trial a gluten-free diet during this time to see how it would affect him.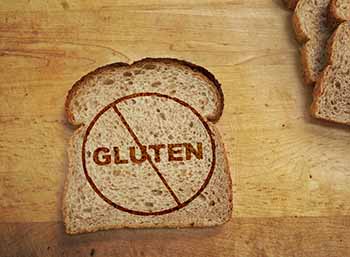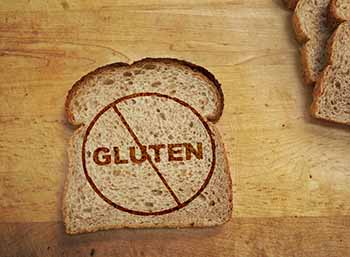 We attempted the gluten-free diet and approximately two weeks later, his years of constant sneezing and watery eyes vanished before my eyes. No more anti-histamines were necessary.
Another thing that has gone away is his food cravings. After a good protein and fat breakfast he can be without food for hours without telling me he's hungry. Not a common thing for a teenager.
As I learned more about low carb, my thirst for this new knowledge became bigger and bigger.
Please note: Always consult with your doctor regarding any medical issue.
---
Why Jorge Luis Deserves Praise
Jorge Luis deserves congratulations for the sacrifices he made for the sake of his family and his mother's health.
He moved across the world and dedicated his time to support his mother through her cancer ordeal. Perhaps it was his persistence and dedication to feeding his mom nutritious food that made just the right amount of difference?
This is a great example of how the food we eat can impact our health.
Lastly, weight loss of 35kg through eating nutrient-dense food is so much better than restrictive crash diets that are unsustainable.
It shows just how much of a difference to health good food can make; no miracle diet plan, no special calorie counting – just healthy food.
Want to Know More?
You can follow Jorge on Twitter where he spends a lot of his time sharing his insights and uploading some really great photos of the foods he eats.